Pediatric dentistry is one of the branches of dentistry, which treats children's teeth from their appearance in the early years of the child until adolescence. It works to preserve the child's nutrition, preserves his health and the health of his teeth from distortion, and treats any problem that may appear in the child's teeth.
Pediatric dentistry may treat children's teeth easily, without pain, and without their feeling of fear, as children are always afraid of the dentist.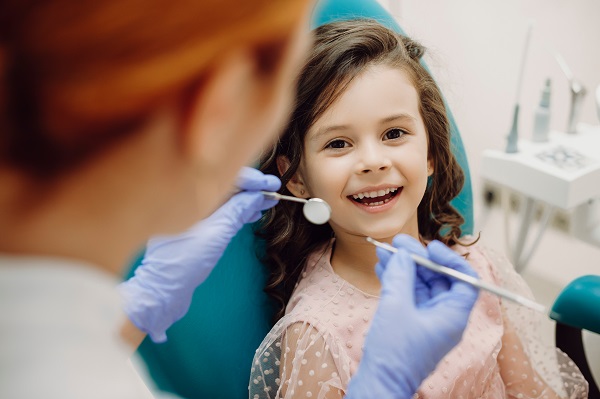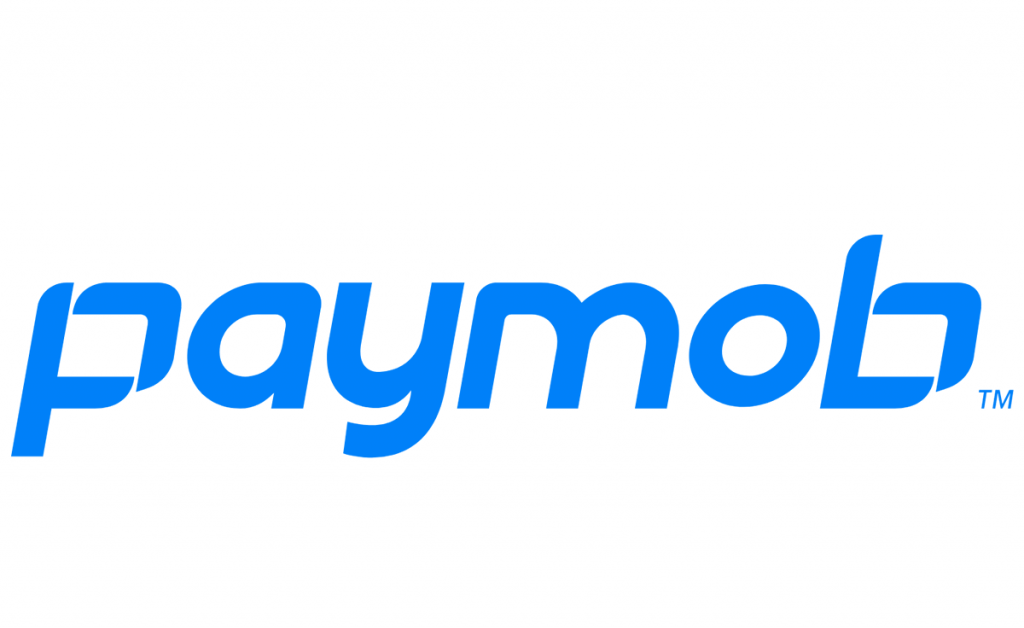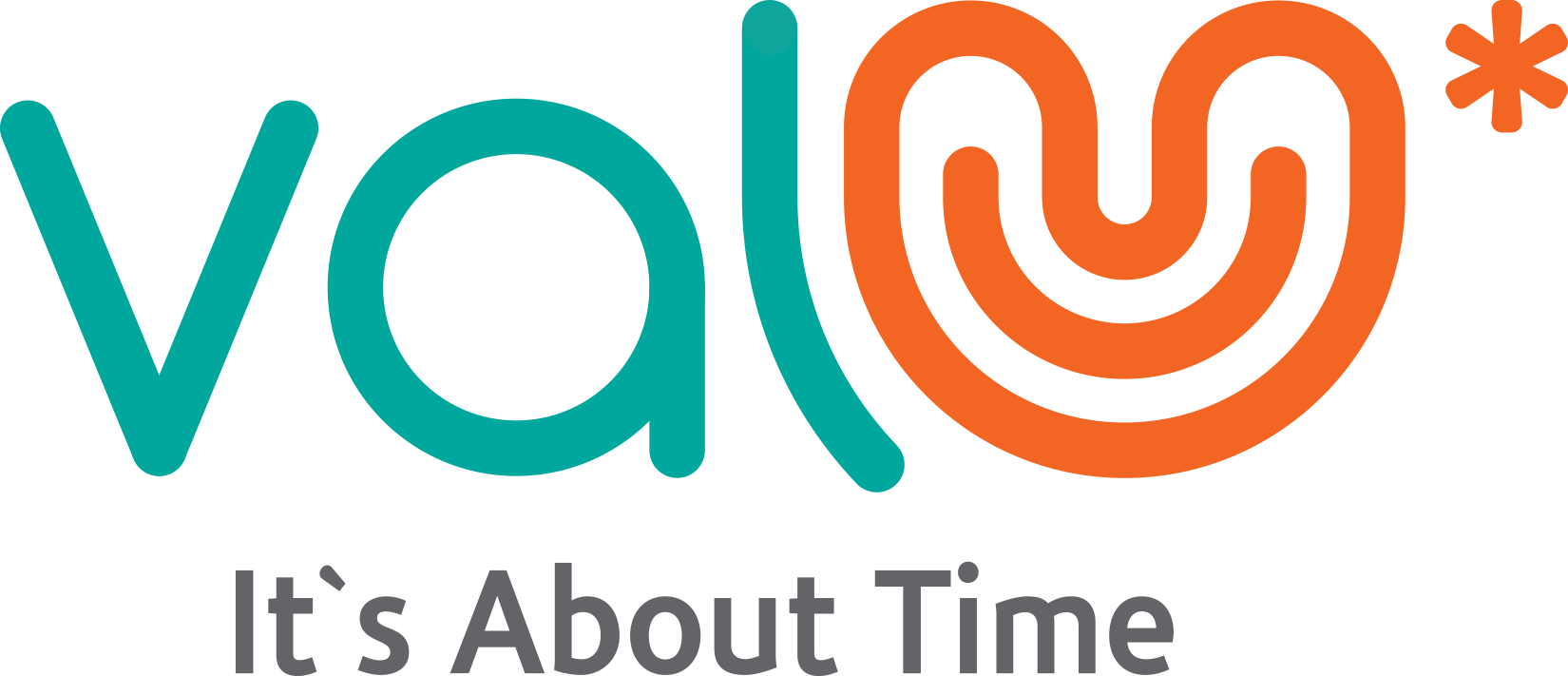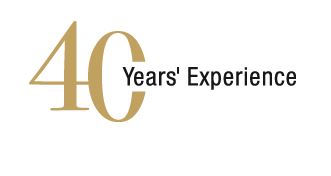 We are in Zamalek!

We are in New Cairo!