The Hollywood smile is a thin porcelain veneer specially made for everyone who suffers from dental problems. These veneers are placed on the front side of the tooth in order to improve its shape and increase its whiteness.
These scales change the shape, color and length of the teeth to suit the patient's mouth shape.
Hollywood smile is made to treat the problems of broken and uneven teeth, in which there are some voids.
Problems treated by Hollywood smile:
A Hollywood smile treats some dental problems as follows:
It treats many problems such as: tooth decay, tooth erosion, and treats root injuries.
It works to remove the accumulated lime and clean the teeth.
Works to install dental lenses.
It works to change the color of the teeth and whiten them.
Treats tooth damage.
You can have a wonderful smile without pain in gezira dental clinics, as it includes the best dental specialists at the lowest costs.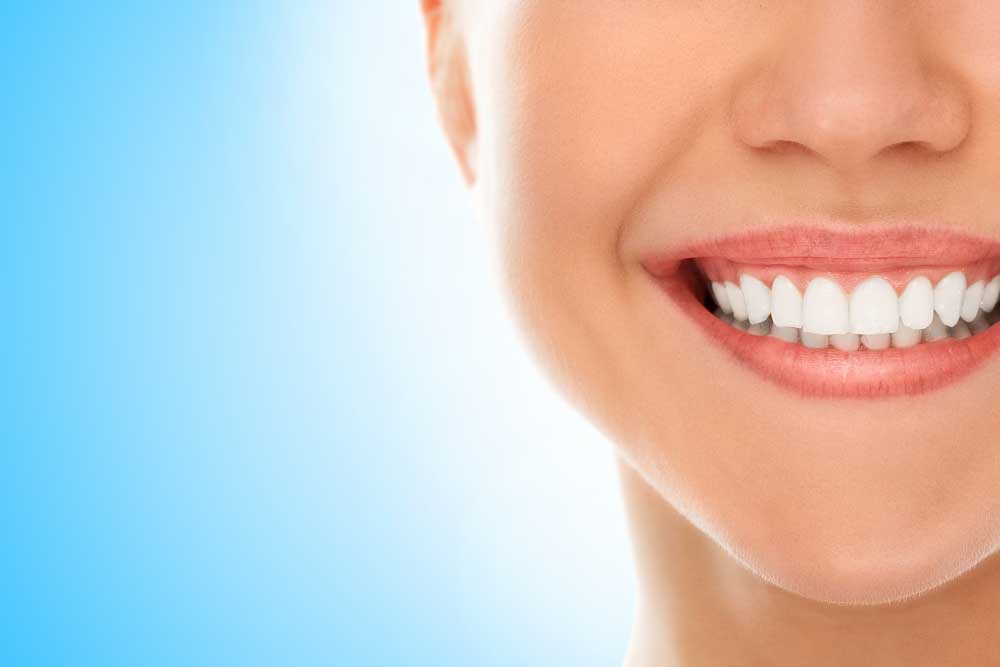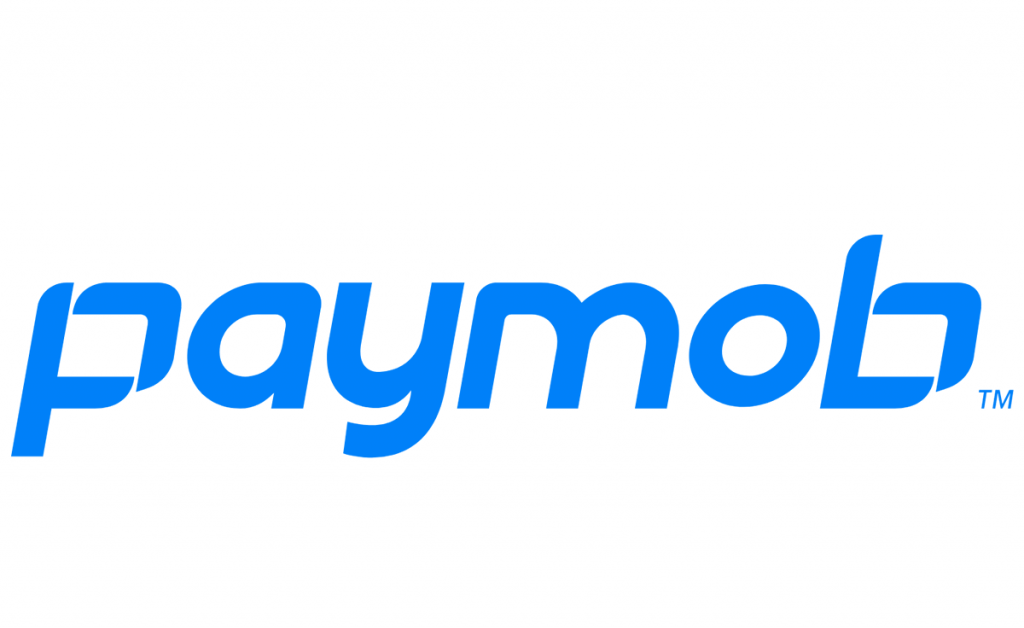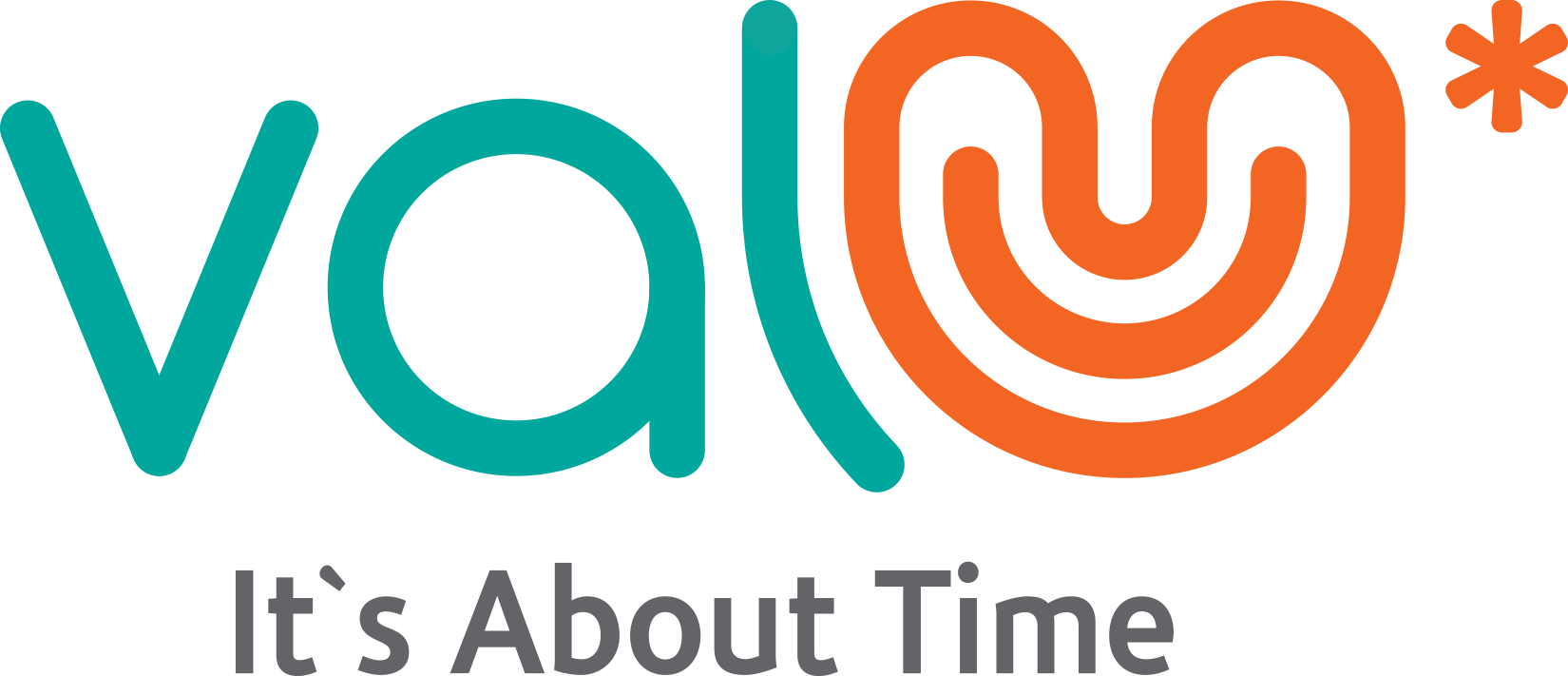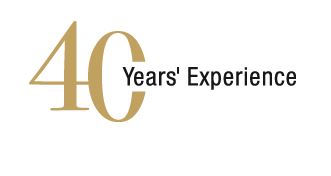 We are in Zamalek!

We are in New Cairo!