Orthodontics is a field concerned with the treatment of dental defects such as crooked teeth, irregular teeth, mismatch of the jaws, malocclusion of the upper and lower jaw together, correcting the relationship between the facial bones and between the teeth, stimulating the growth of the facial bones and teeth, and the Giza Dental Clinic provides the best service in the field of orthodontics.
Many of us do not want to go to dentists despite the problems that may exist in the teeth due to fear of infection, or fear of toothache or dental surgeries, but the Gezira Dental Clinic provides you with the best service as the devices used are at the highest levels of Sterilization, safety and doctors are highly experienced and skilled so that you do not feel pain with any dental procedure.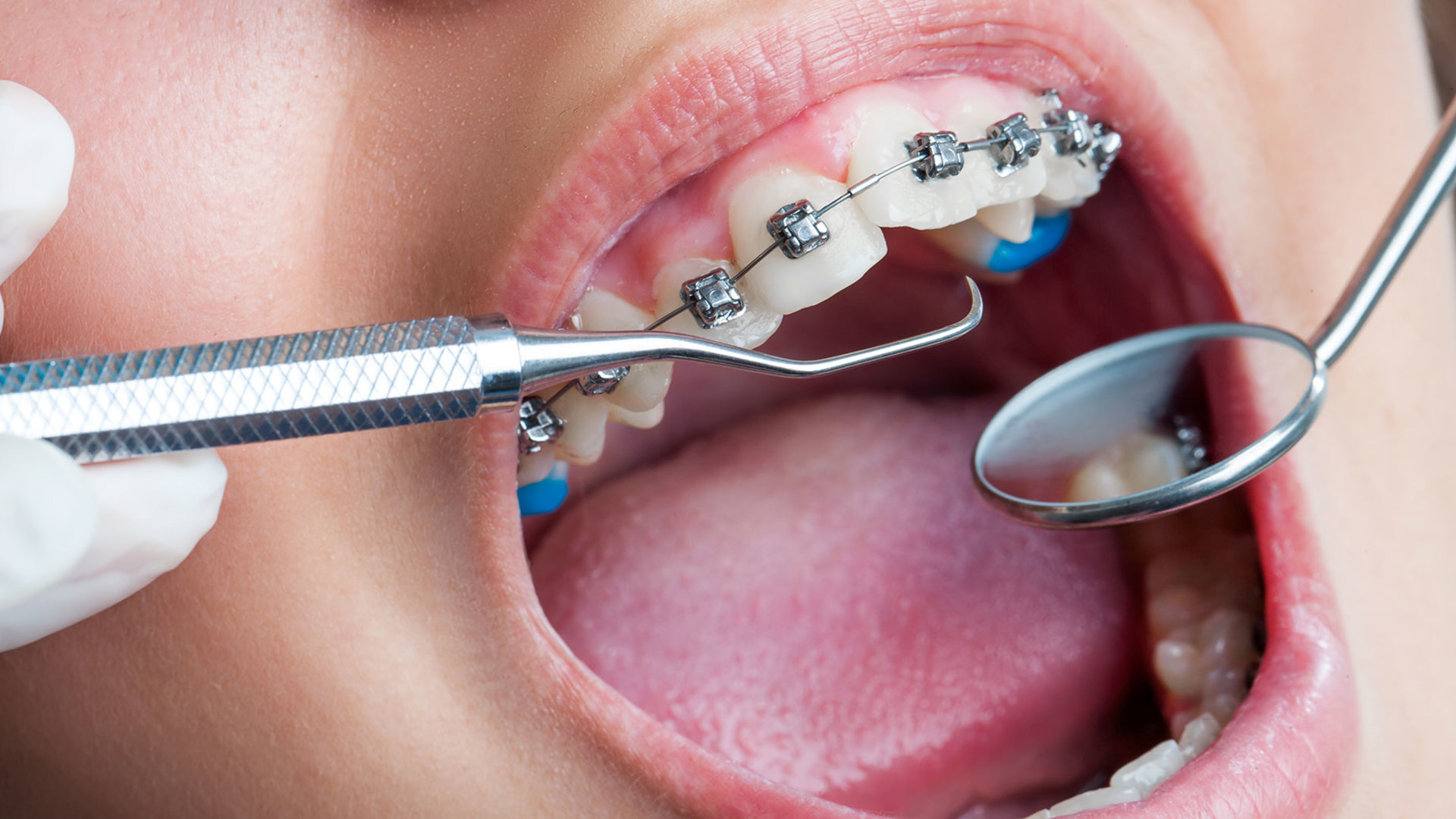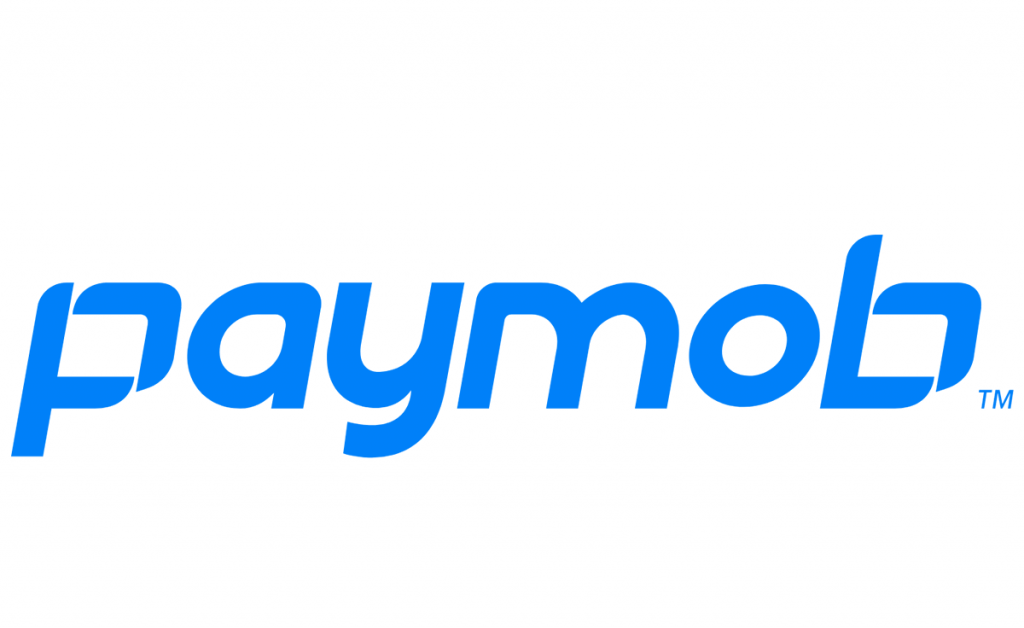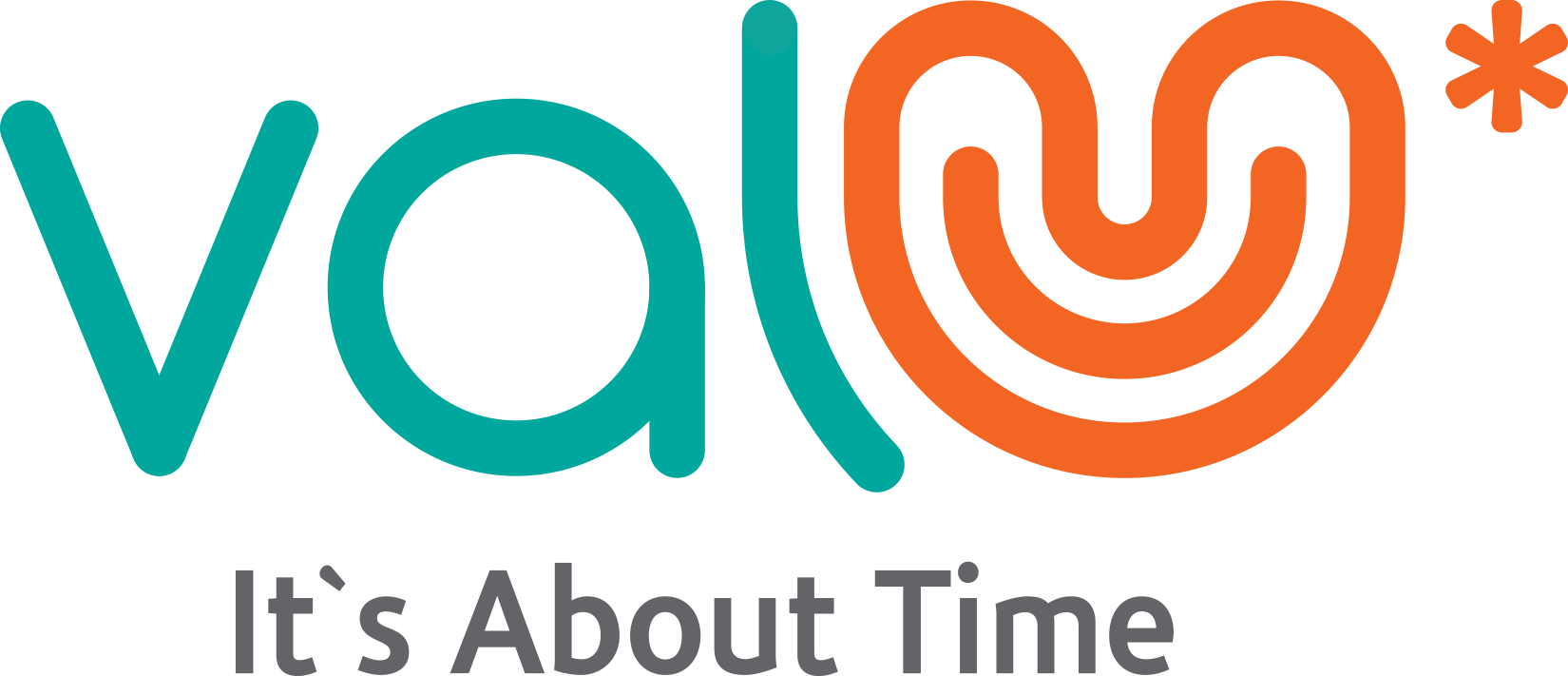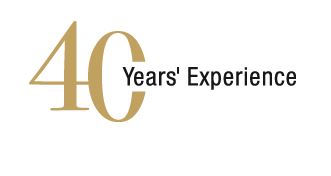 We are in Zamalek!

We are in New Cairo!