Invisalign are clear orthodontic aligners that straighten teeth. Unlike braces, that use brackets connected by wires, the Invisalign aligners use a series of tight-fitting, custom-made retainers that slip over the teeth. They can be removed for eating, brushing, and flossing your teeth, which helps maintain better overall oral health.
​
An innovative, discreet, and effective system of care, Invisalign® treatment offers a cosmetic way to align your smile with minimal interference to daily activities using a series of clear aligners.
​
With aligners that are practically invisible, only you will know that you're undergoing orthodontic care! Invisalign may, in most cases, eliminate the need for unsightly, uncomfortable, unattractive bands and wires. Whether you are a teenager who needs braces to correct a malocclusion or an adult who would like to straighten out some crooked teeth, Invisalign may well be the answer for you!
​
Invisalign utilizes 3-D computer imaging technology to correct problematic bites or malocclusions by planning a complete sequence of custom-made clear aligners. This series of clear aligners incrementally move the teeth into place until the final desired corrections are reached.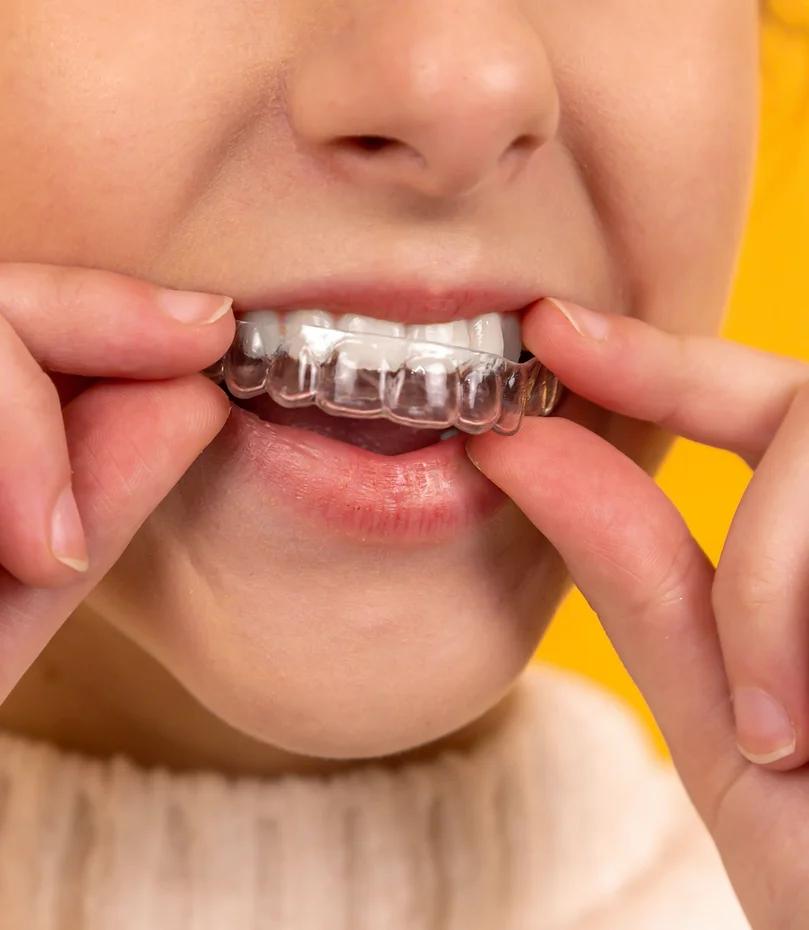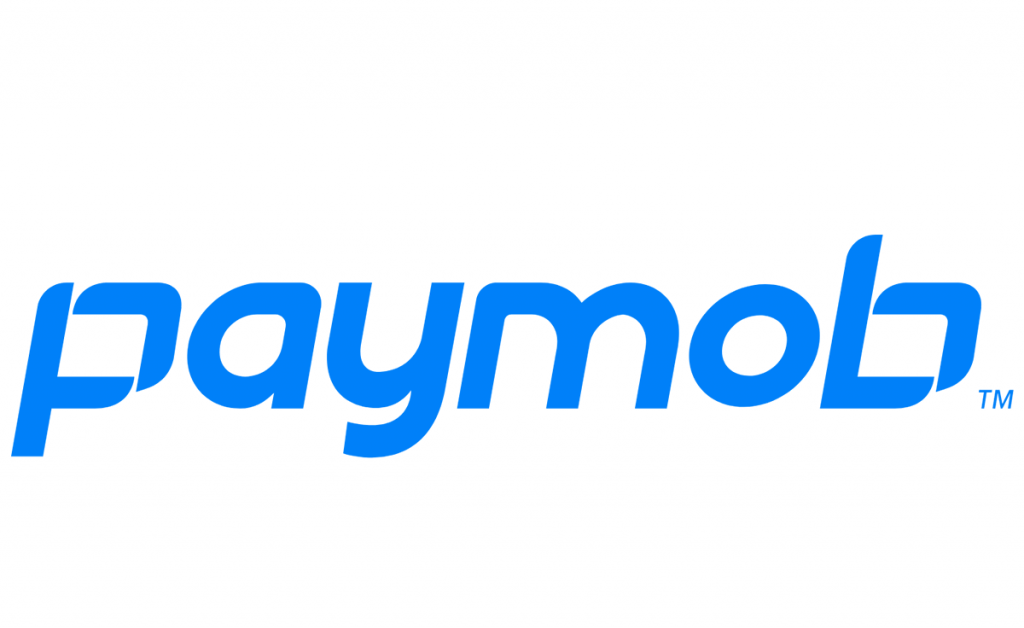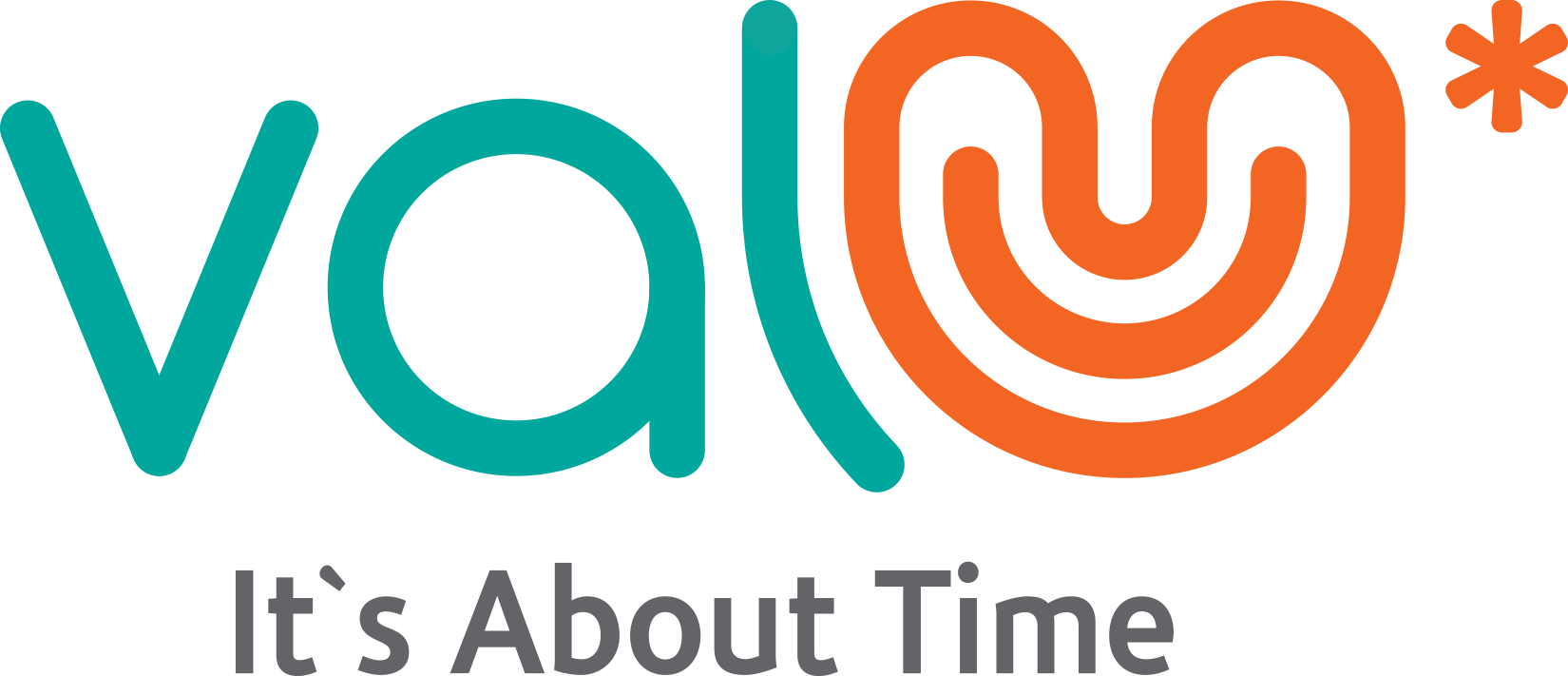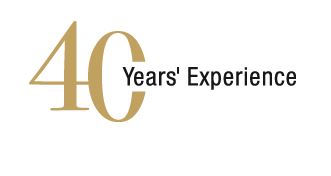 We are in Zamalek!

We are in New Cairo!