Dental veneers are a layer made of porcelain that is placed on the teeth to improve the shape of the teeth or to protect their surface.
It is done in certain sizes and is attached to the outer side of the teeth, as it works to treat some dental problems.
Dental veneers are the perfect solution to get a beautiful and bright smile with attractive-looking teeth. It treats any dental problem, such as yellowing, broken teeth, or the distances between them.
Problems that dental veneers treat:
Smoking and constantly drinking tea and coffee, which leads to yellowing of the teeth.
Exposure of teeth to fungus.
The apparent distances between the teeth.
Teeth asymmetry and change in size.
Tooth fracture.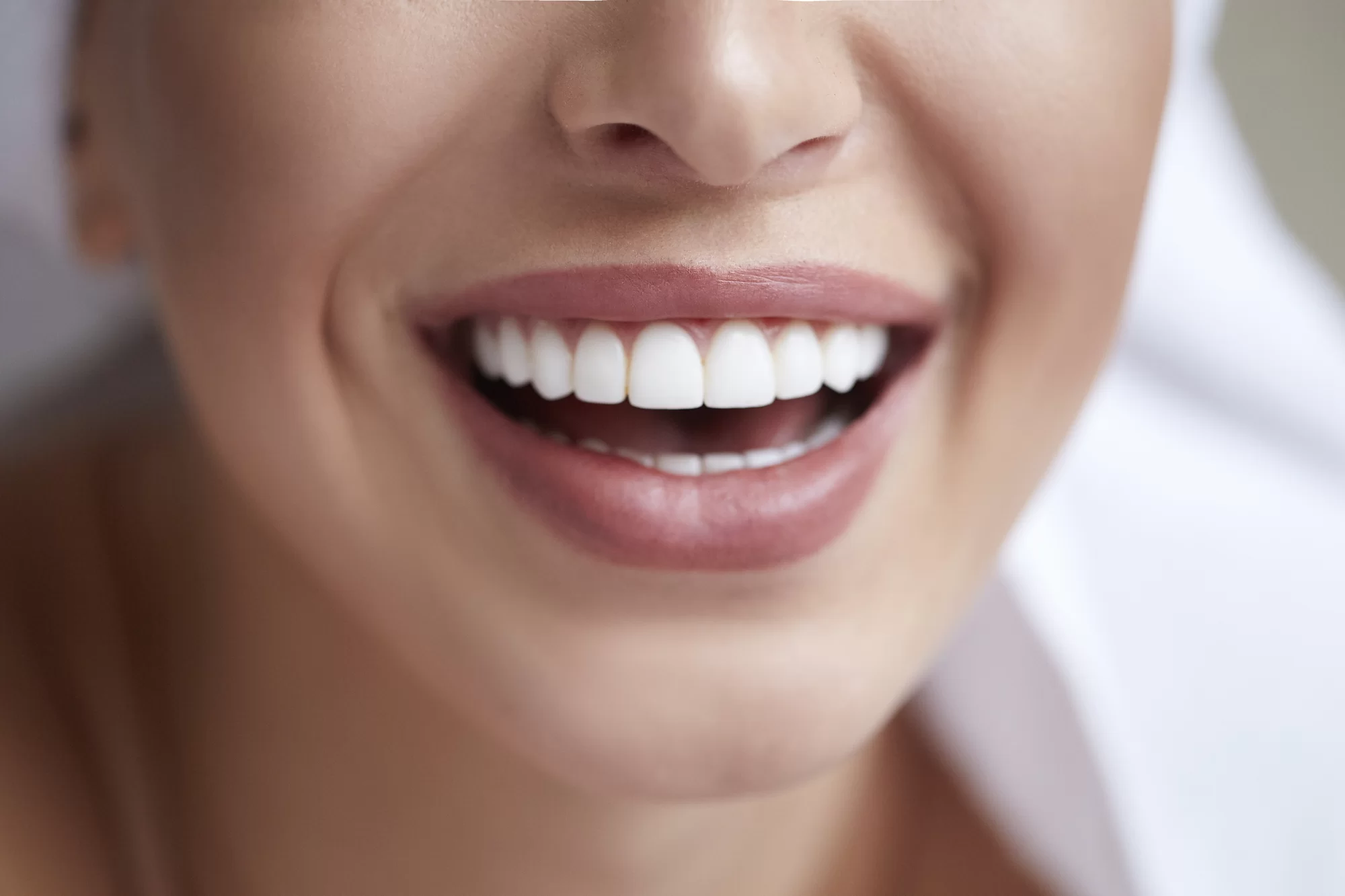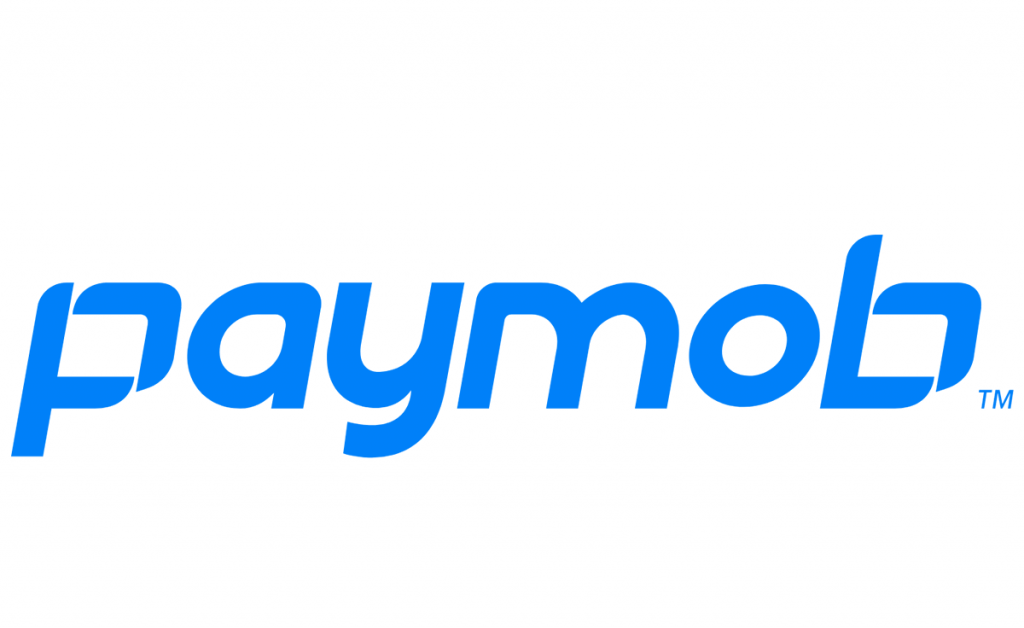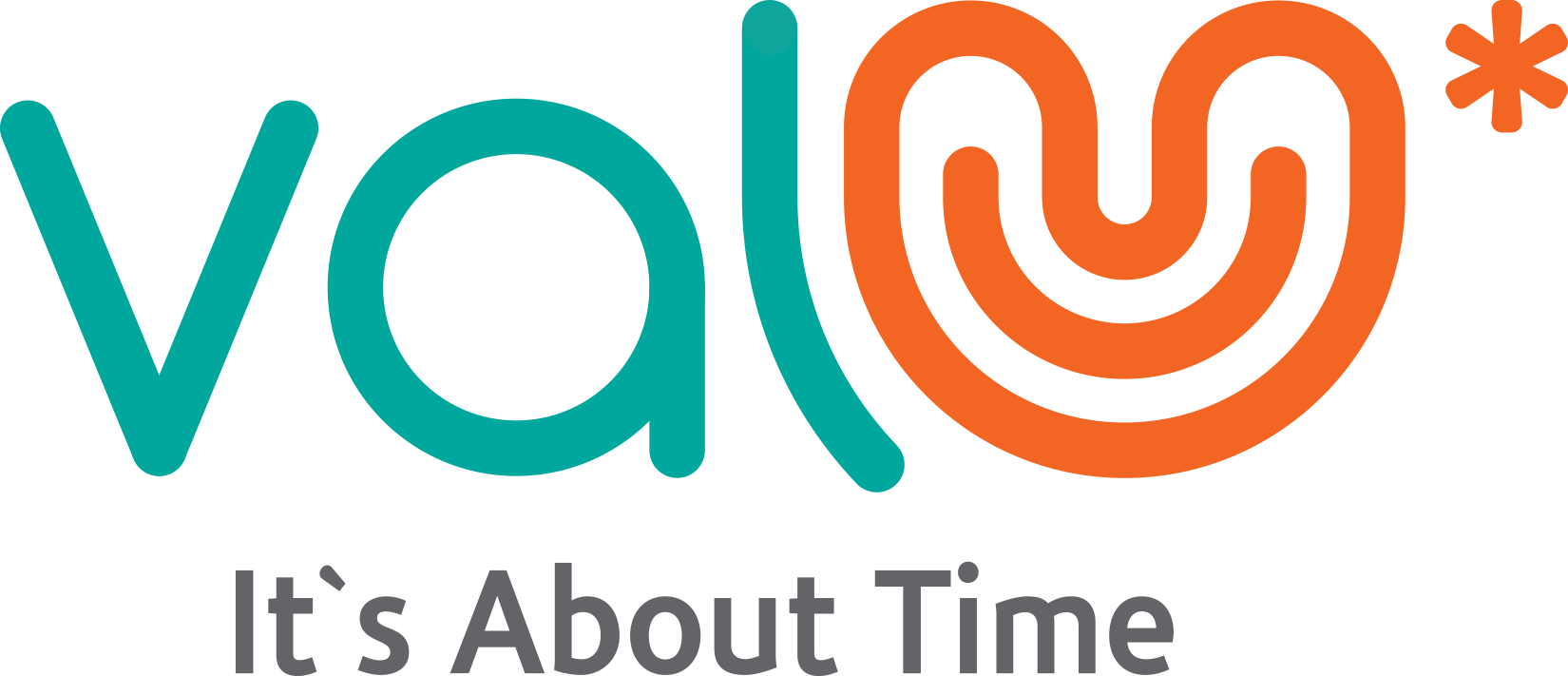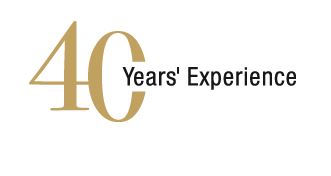 We are in Zamalek!

We are in New Cairo!