About Us
We would like to welcome you and your family to our two convenient Gezira dental office location (Zamalek Branch & New Cairo Branch).
At Gezira Dental Clinic, we understand the need for prompt & compassionate care when dental emergencies strike.
We care to all unforeseen dental emergencies as well as provided the Standard care that you rely on to keep your teeth & gums healthy all year.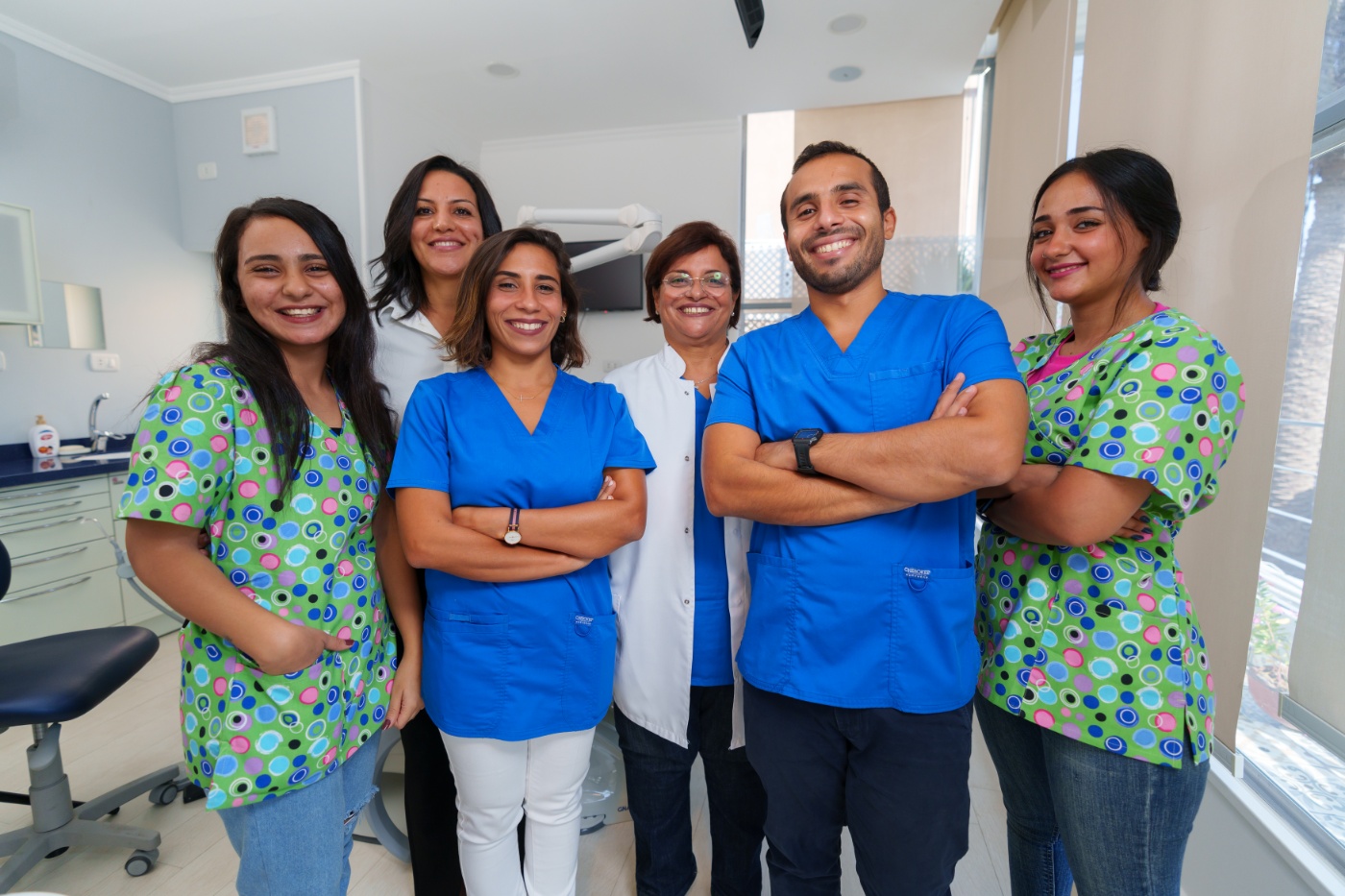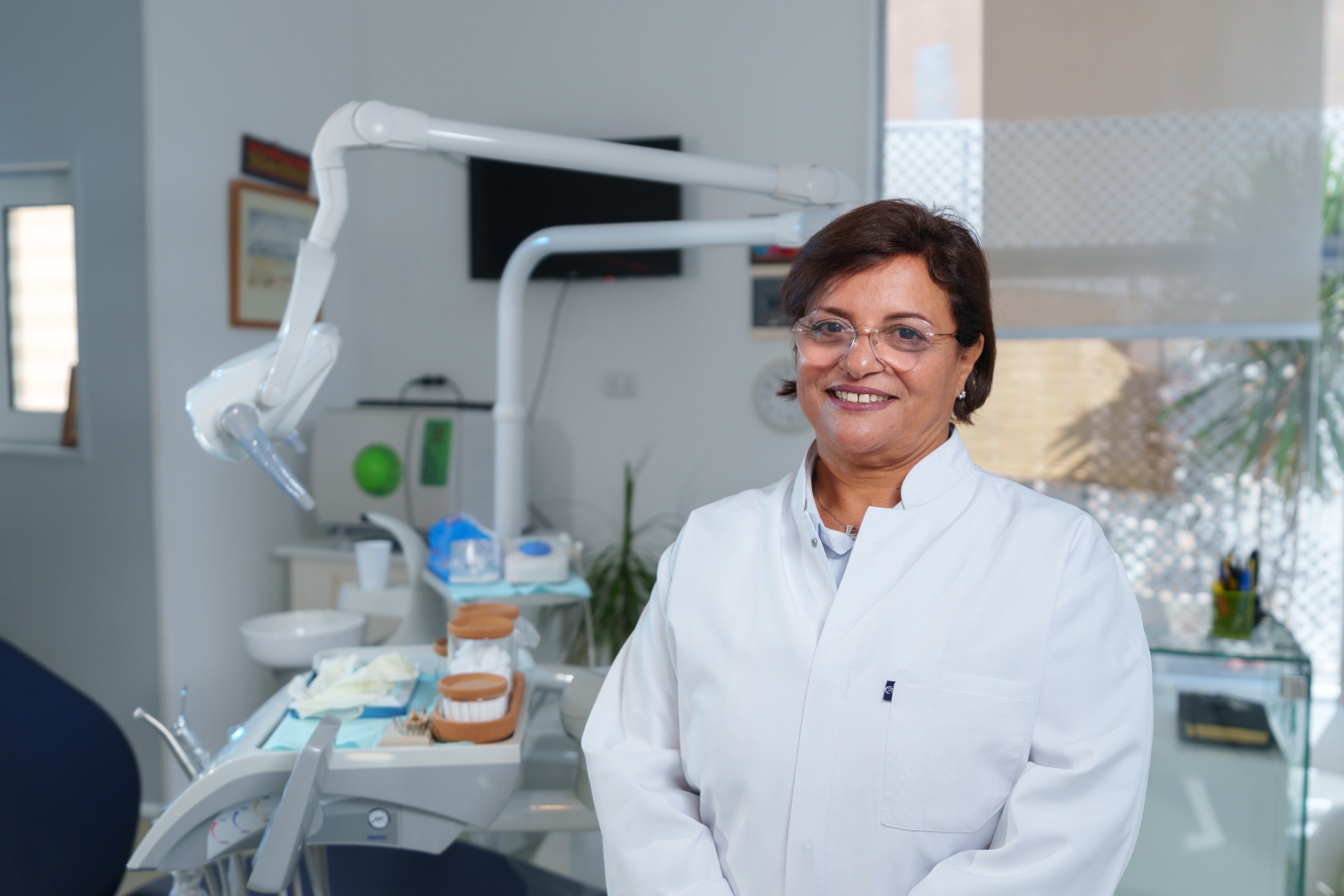 Dr. Wafaa Maurice and her team of General Dentist and Dental Specialist take great pride in providing your dental procedures of the highest quality.
We care about our guests and treat them like we would treat our own families.
We utilize the latest technology in the field of dental treatments to provide you with lasting benefits in compassionate and caring environment, with over 40 years of experience Dr. Wafaa Maurice enjoys a reputation that brings her many guests from all over Egypt.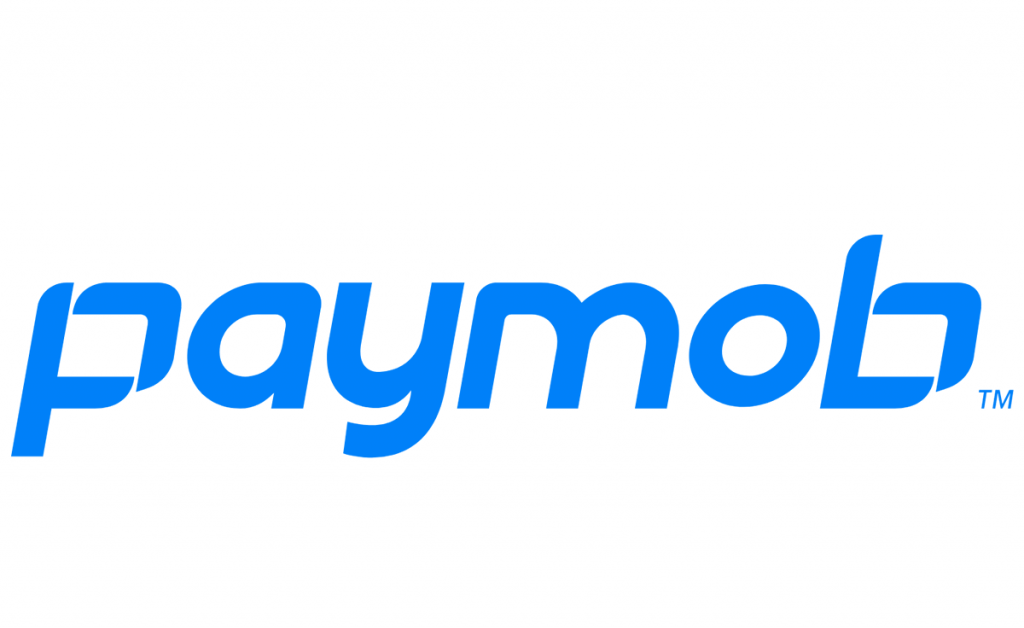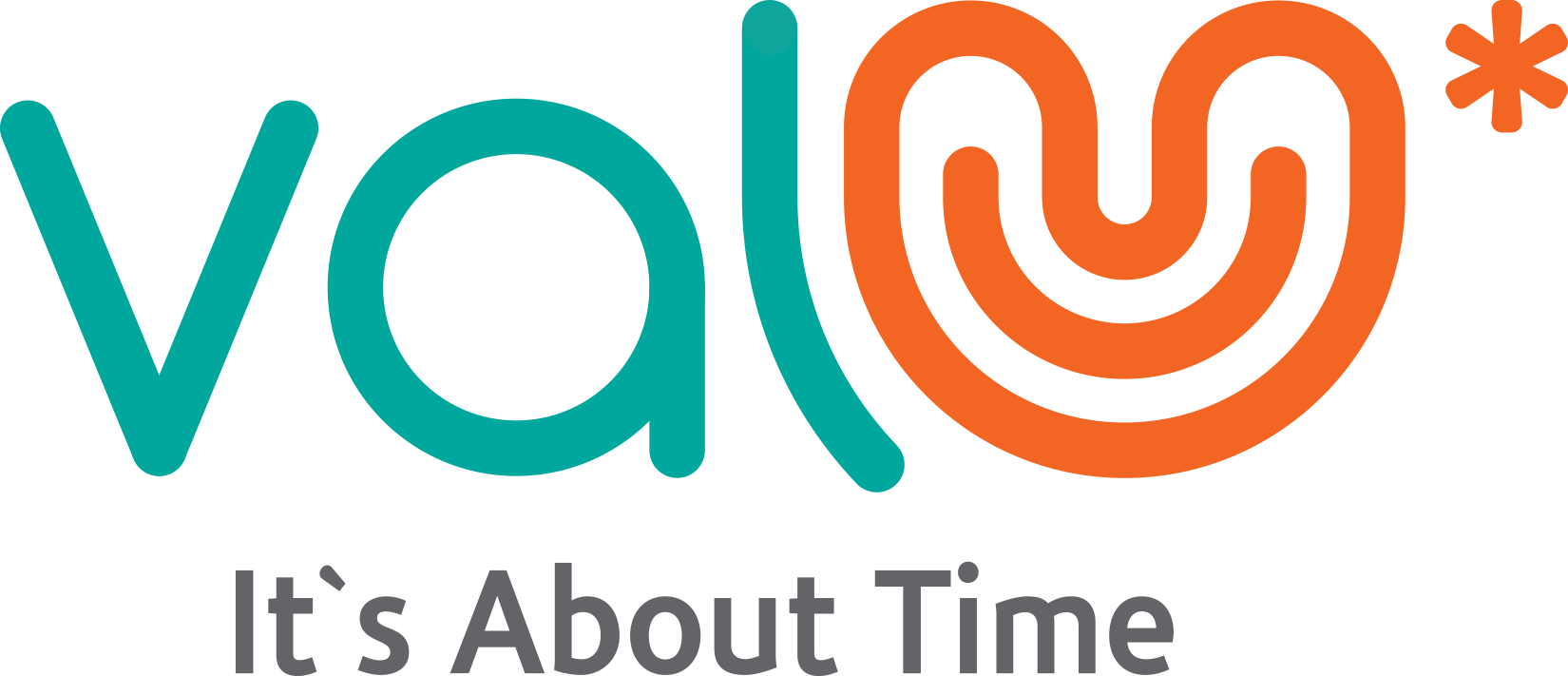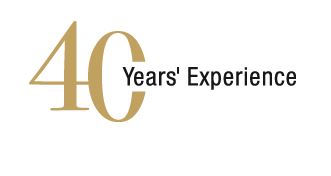 We are in Zamalek!

We are in New Cairo!