Gezira Dental Clinics
We would like to welcome you and your family to our two convenient Gezira dental office location (Zamalek Branch & New Cairo Branch).
At Gezira Dental Clinic, we understand the need for prompt & compassionate care when dental emergencies strike.
We care for all unforeseen dental emergencies as well as providing the Standard care that you rely on to keep your teeth & gums healthy all year.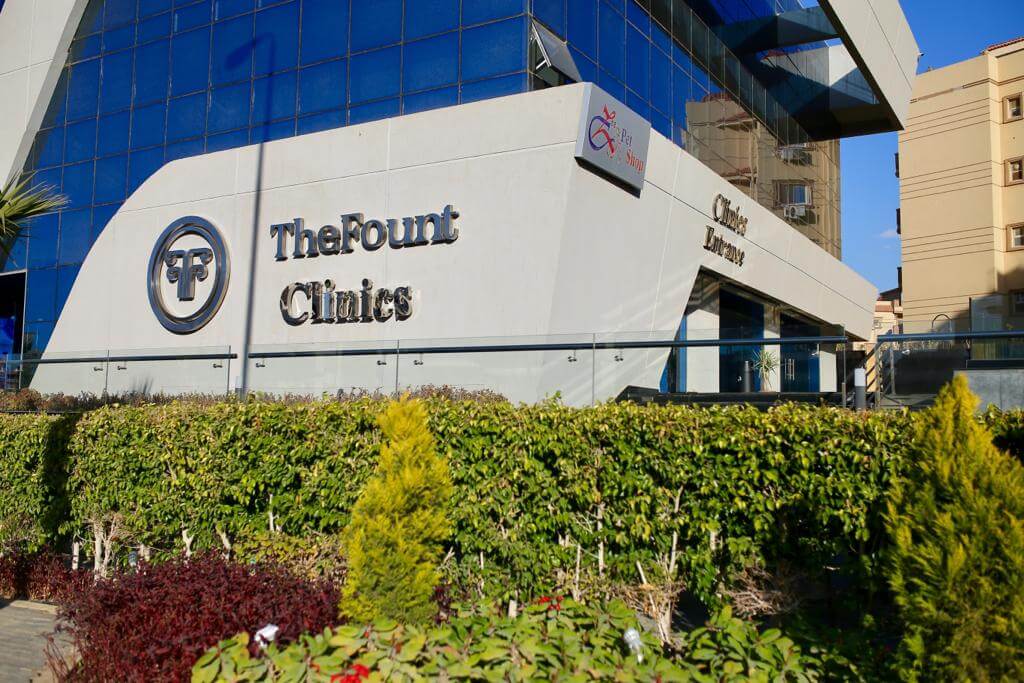 Services in our Centers
زراعة الأسنان
قشرة الأسنان التجميلية
تبييض الأسنان
الطرابيش – غطاء للأسنان
كوبرى الأسنان
إزالة الرواسب الجيرية
حشوات الاسنان
حشو العصب
تجميل اللثة بالليزر
التقويم الشفاف والسراميك
رعاية أسنان الأطفال
Invisalign
Operative Dentistry
Dental Hygiene
Bleaching ZOOM
Panoramic X-ray
Full Coverage Crown and Bridge Porcelain
Hollywood Smile Design
Root Canal Treatment
Dental Implant
Cerec Sirona – CAD-CAM
Surgical Extractions
Pediatric Dentistry
Clinic Sterilization
We are in Zamalek!

We are in New Cairo!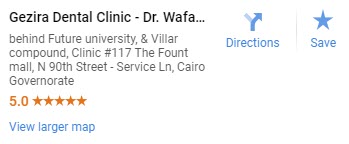 Now available in
Gezira Dental Clinic
you can pay on installments
with Al Ahly Bank credit cards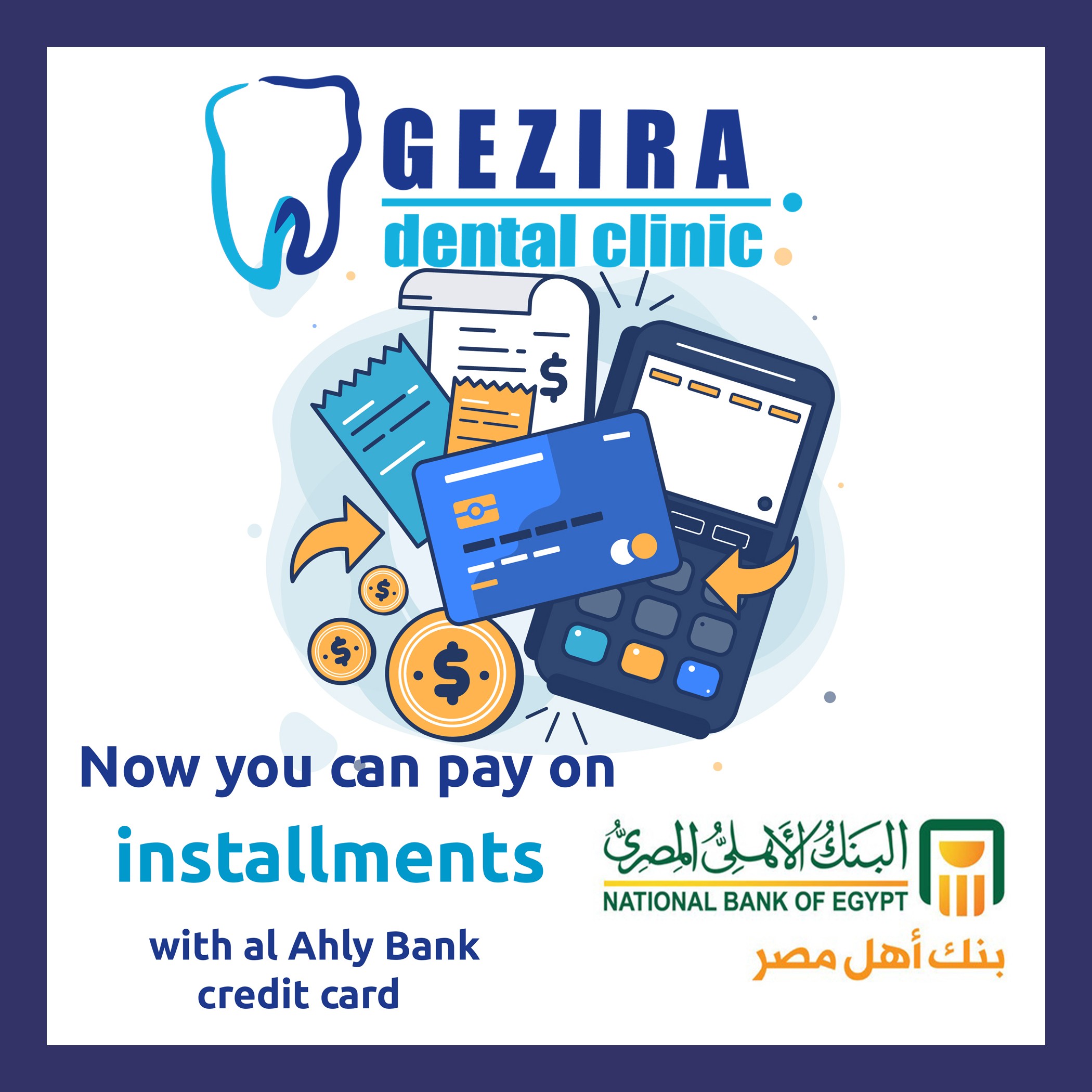 Online Appointment Reservation
We are in Zamalek!

We are in New Cairo!